TIBETANEN - FEMALES
We are proudly present you
Strawberry,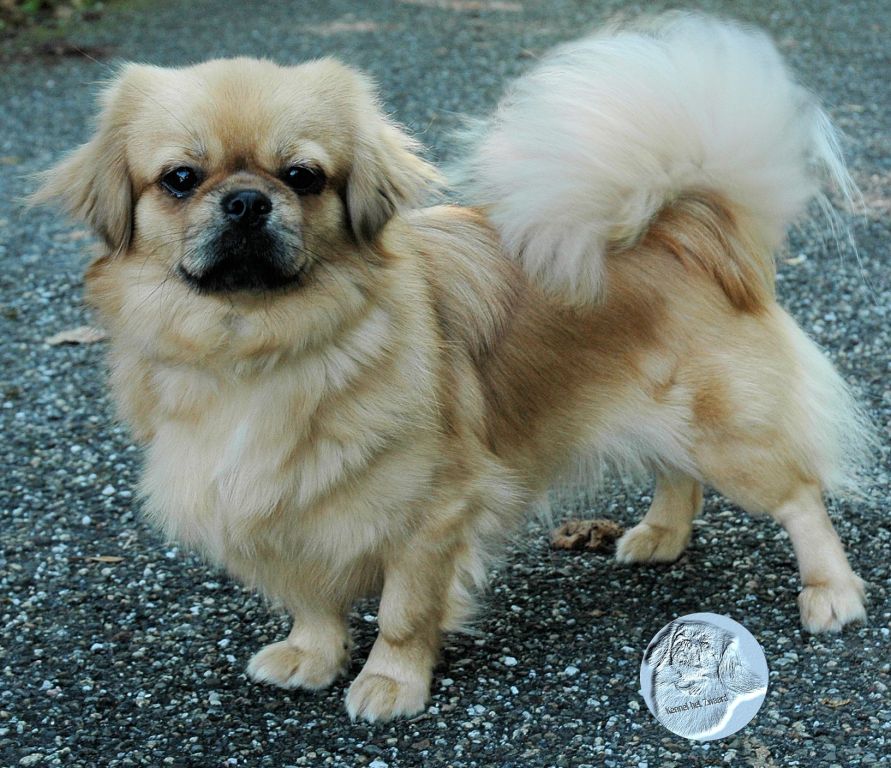 her parents are
Mango's Pia X Popo het Zwaard
7 months old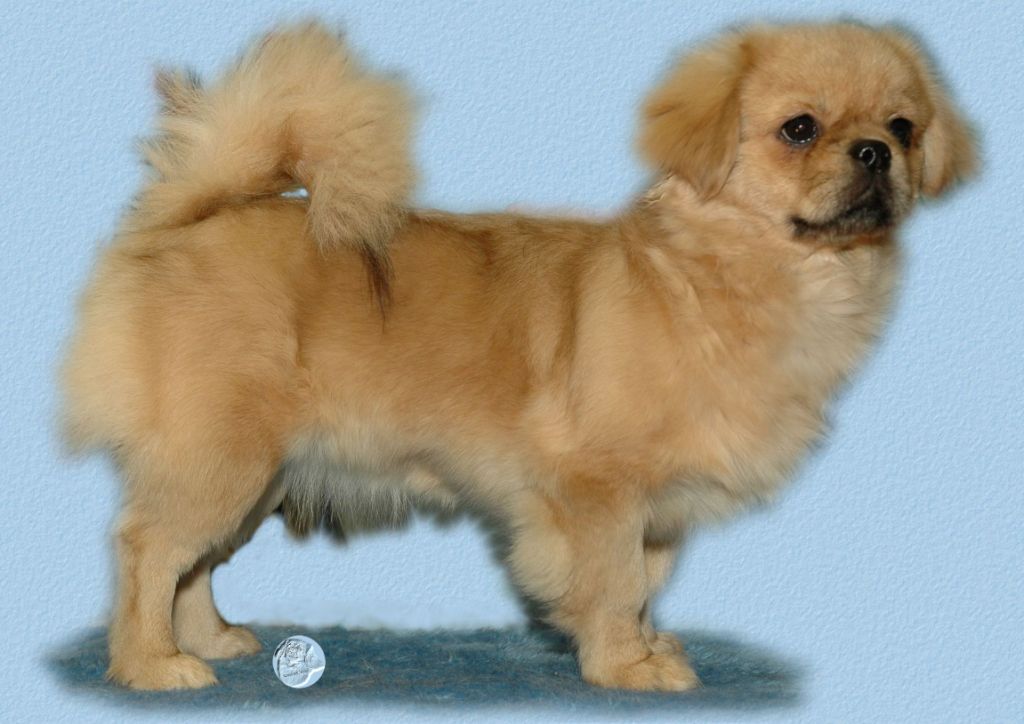 nearly 5 months old.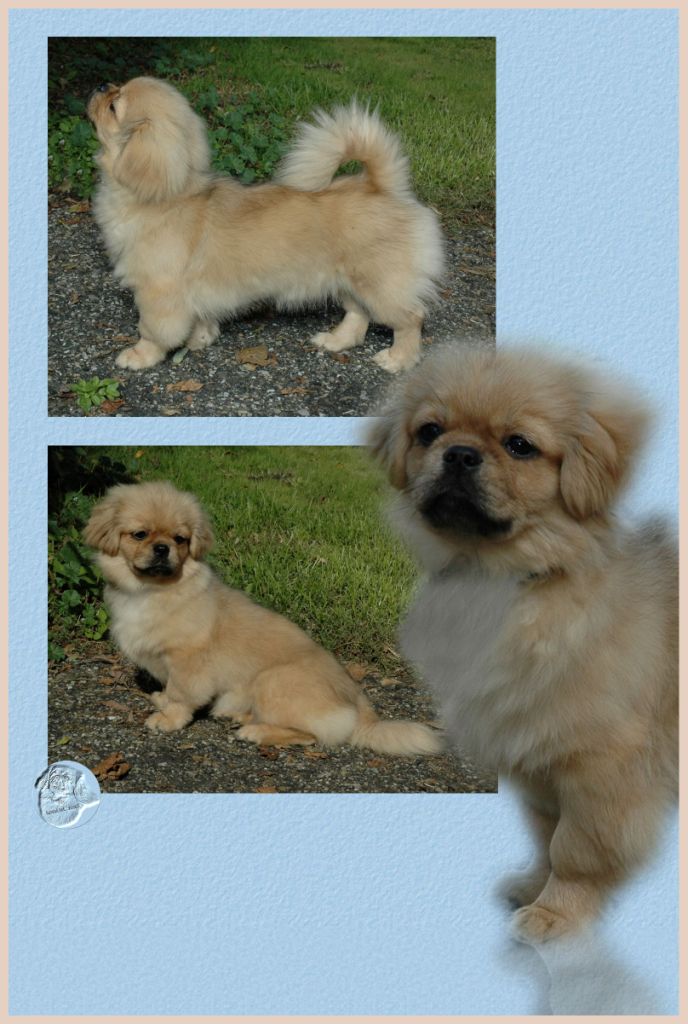 Strawberry, 6 weeks, 9 weeks and 12 weeks old.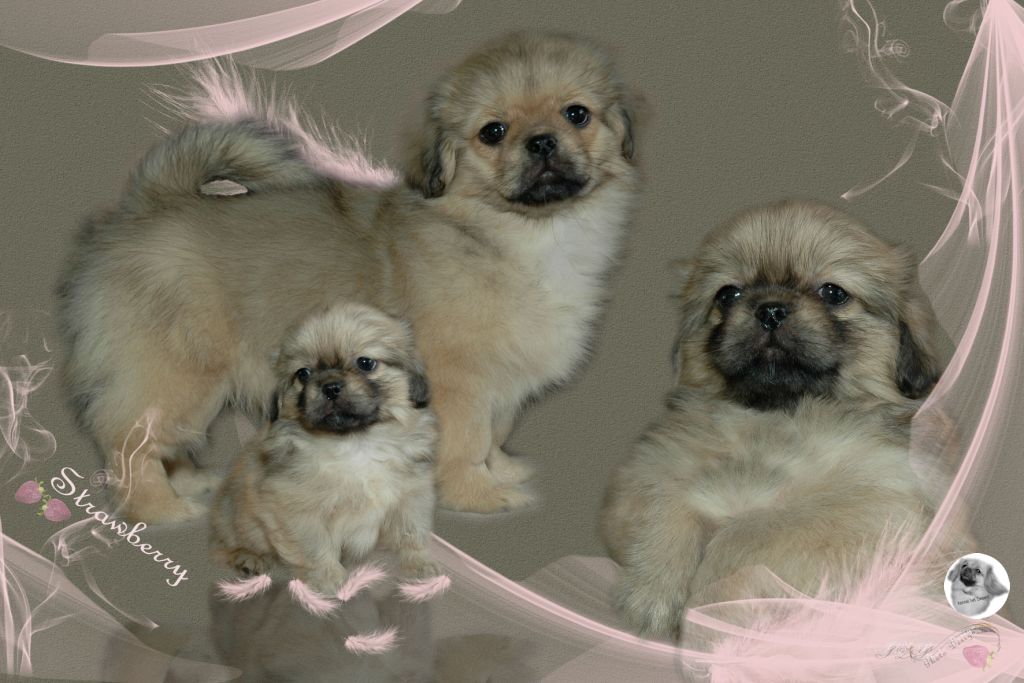 pedigree coming.
Then our two girls;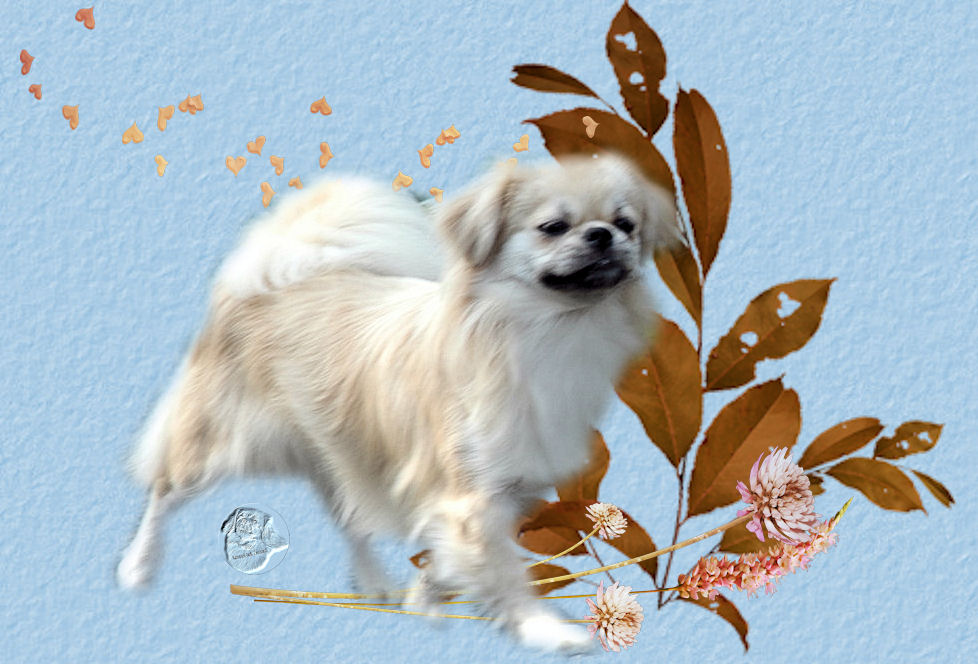 Golden Glorie het Zwaard (Fifi) and Black Orchid het Zwaard (Blacky)
First Fifi 12 months old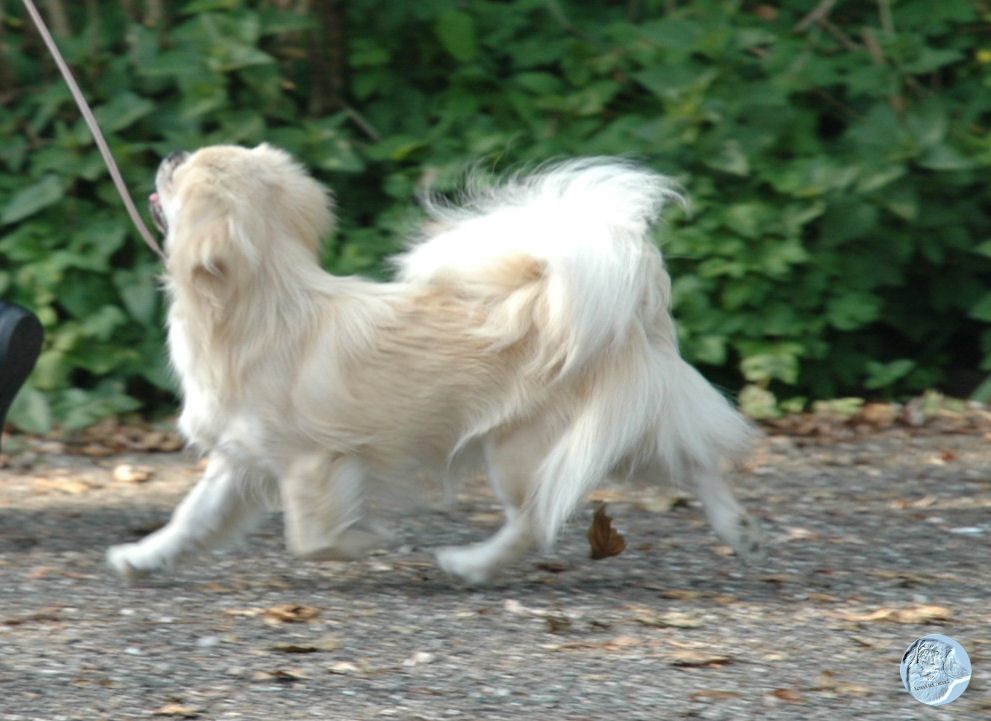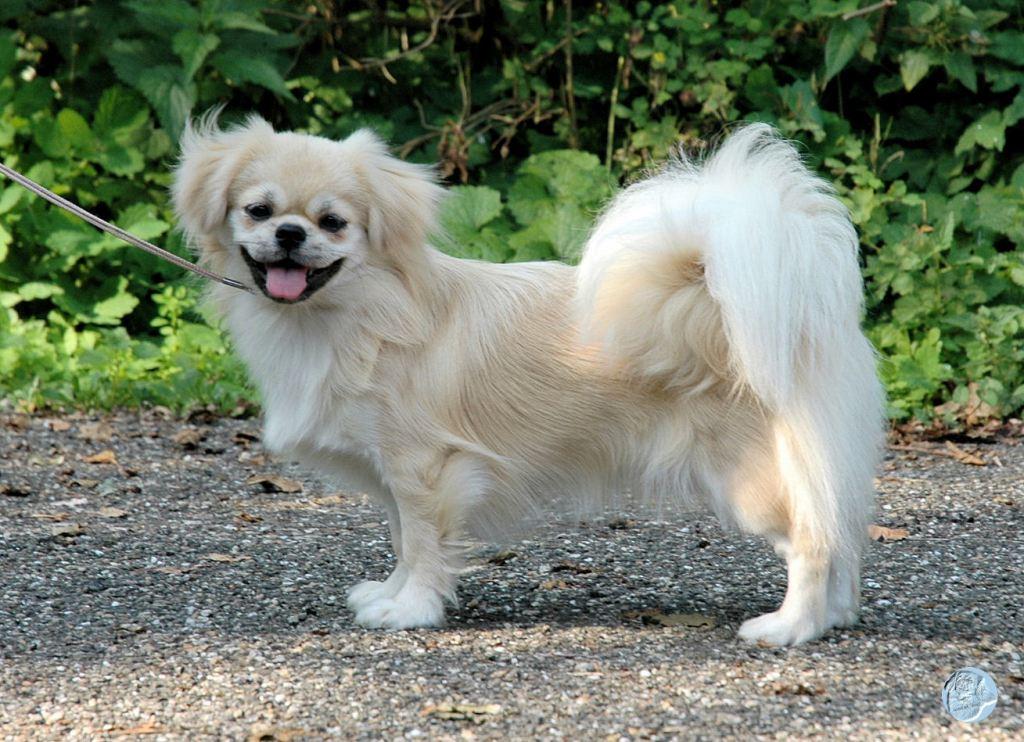 Then our Blacky 12 months old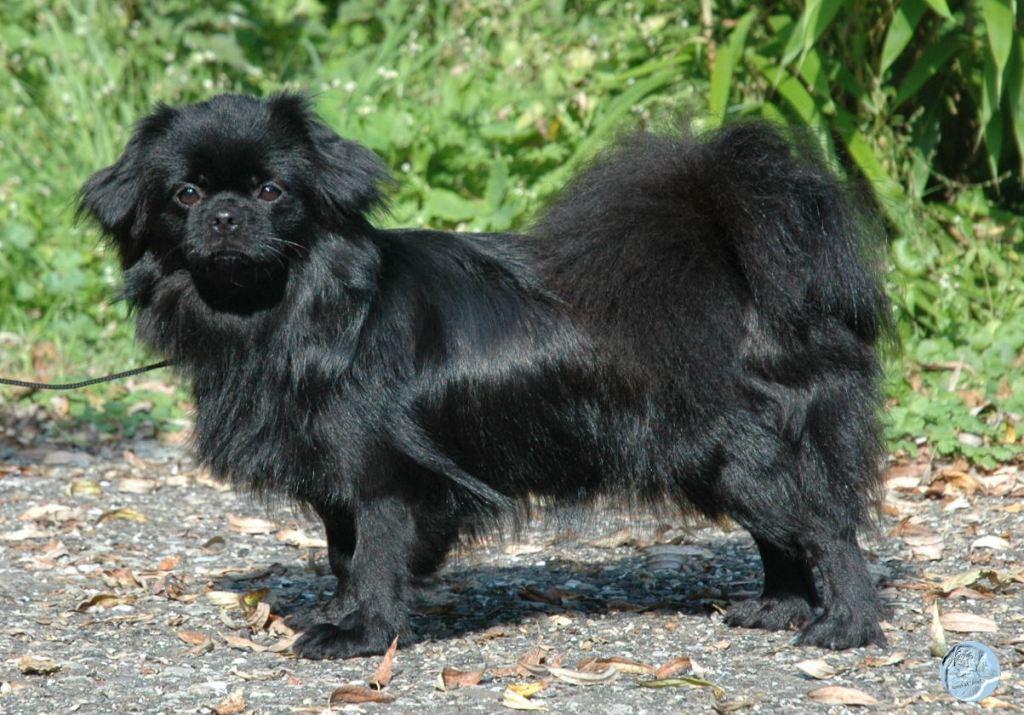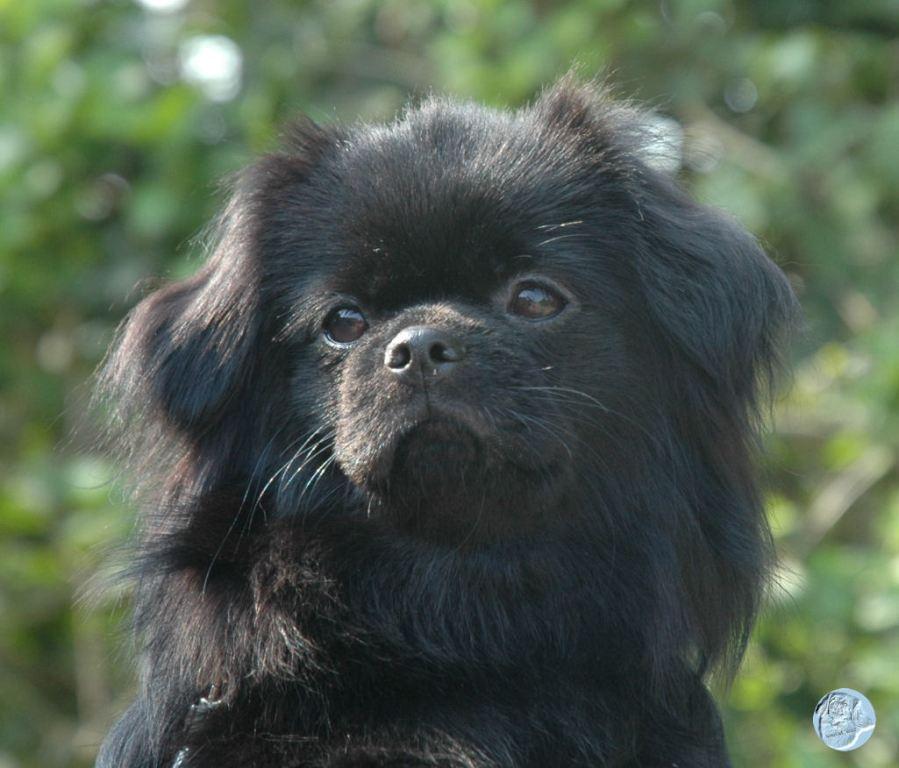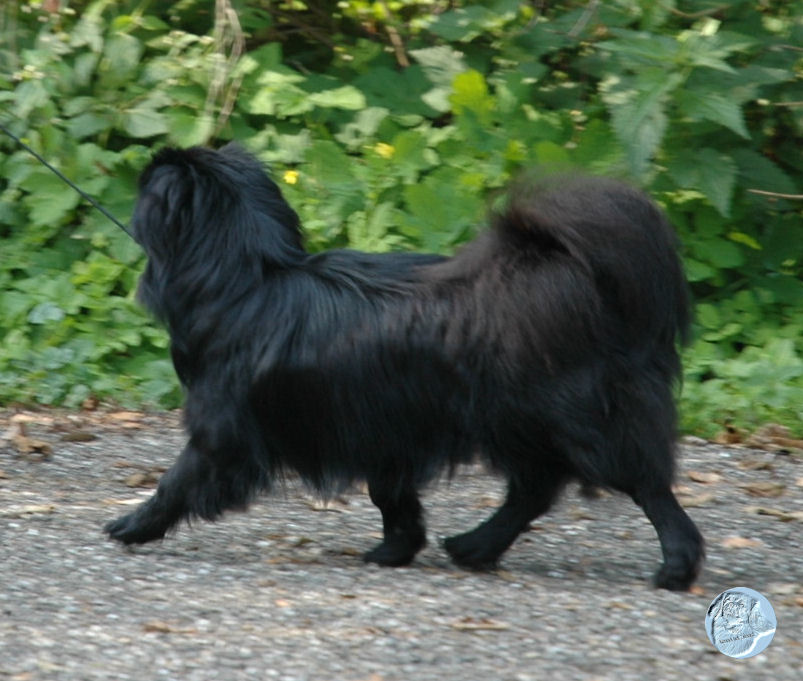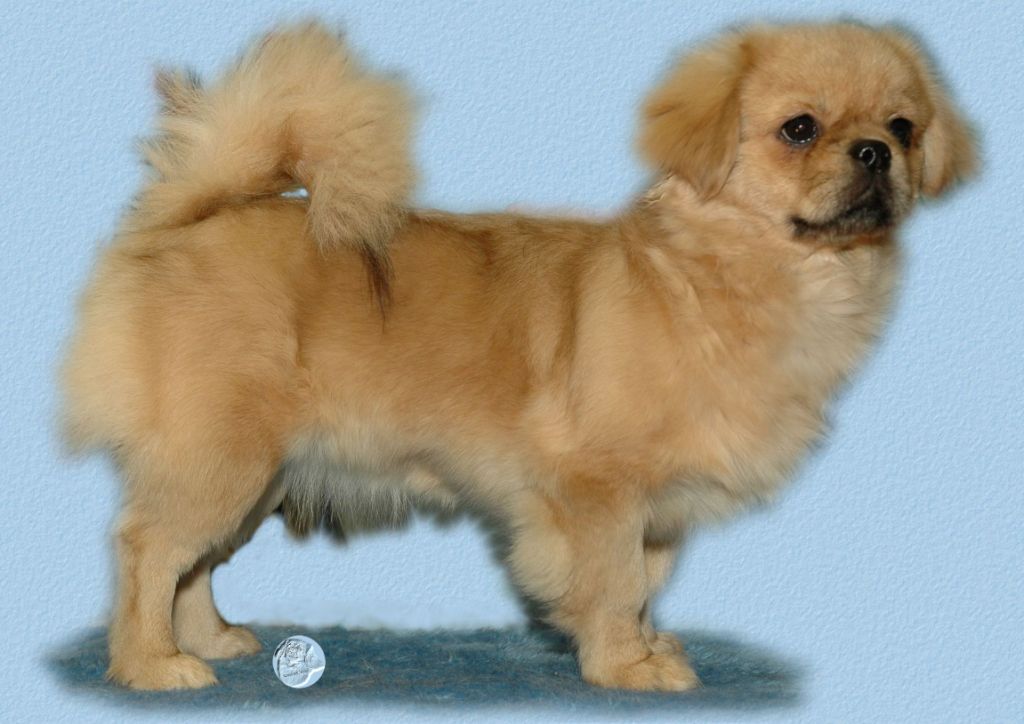 Blacky 2 1/2 years old.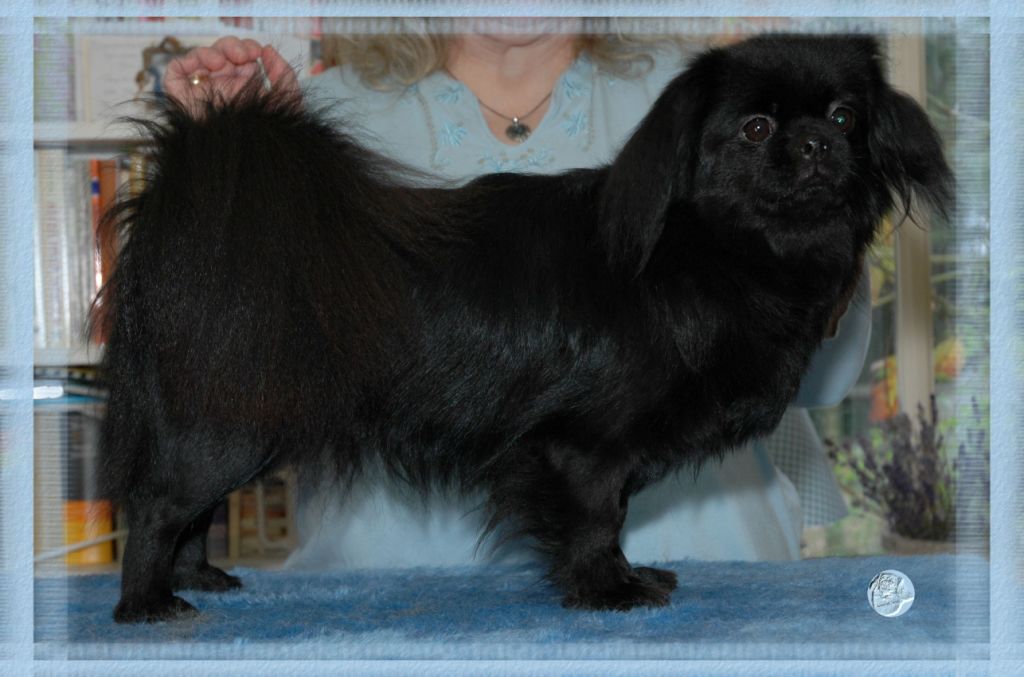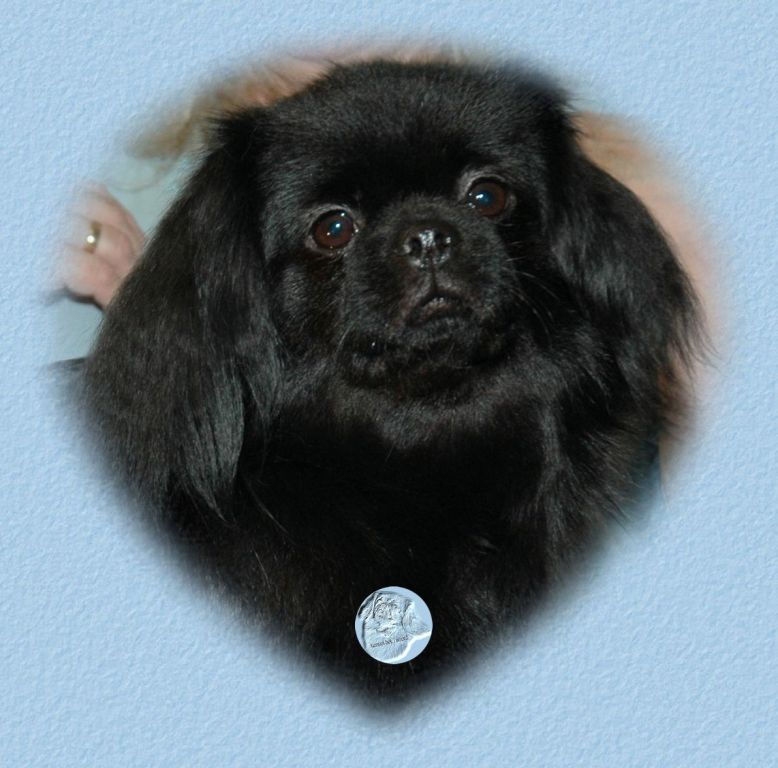 Our black and tan girl; Black Magic van de Meerval, granddaughter of Gwenny het Zwaard.

Then this little sable girl Do-je Pha-Lam het Zwaard,(what means jewel) she is the daugther of Little Black Magic v.d. Meerval and Kamp. Kydro White Lightning JW'99.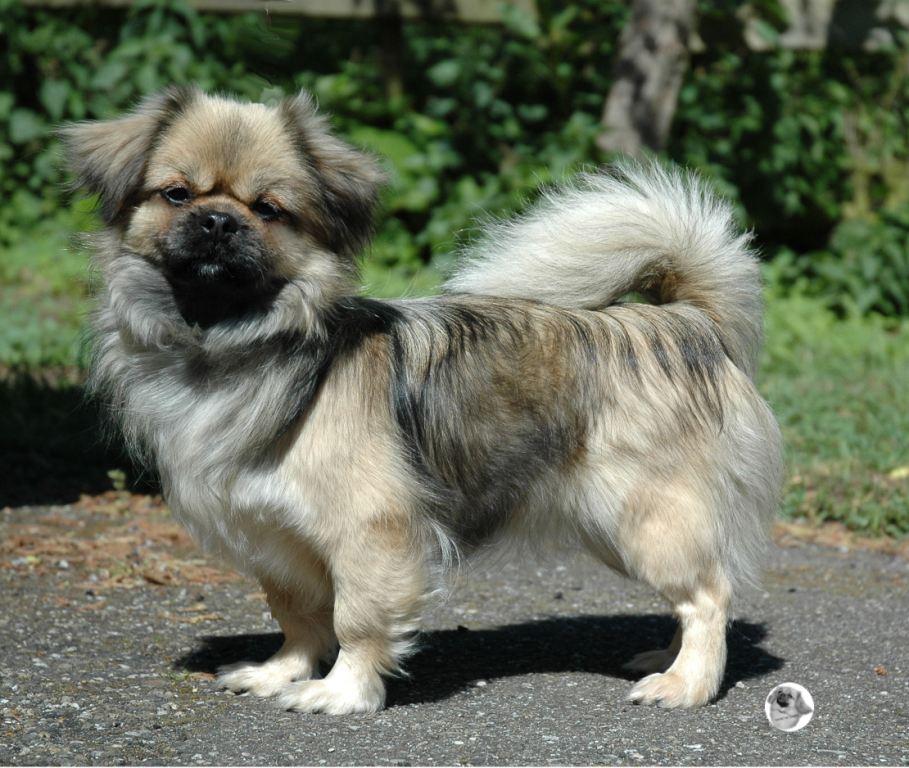 photos mei 2011
Then our lovely proud girl; Mango's Pia from Norway.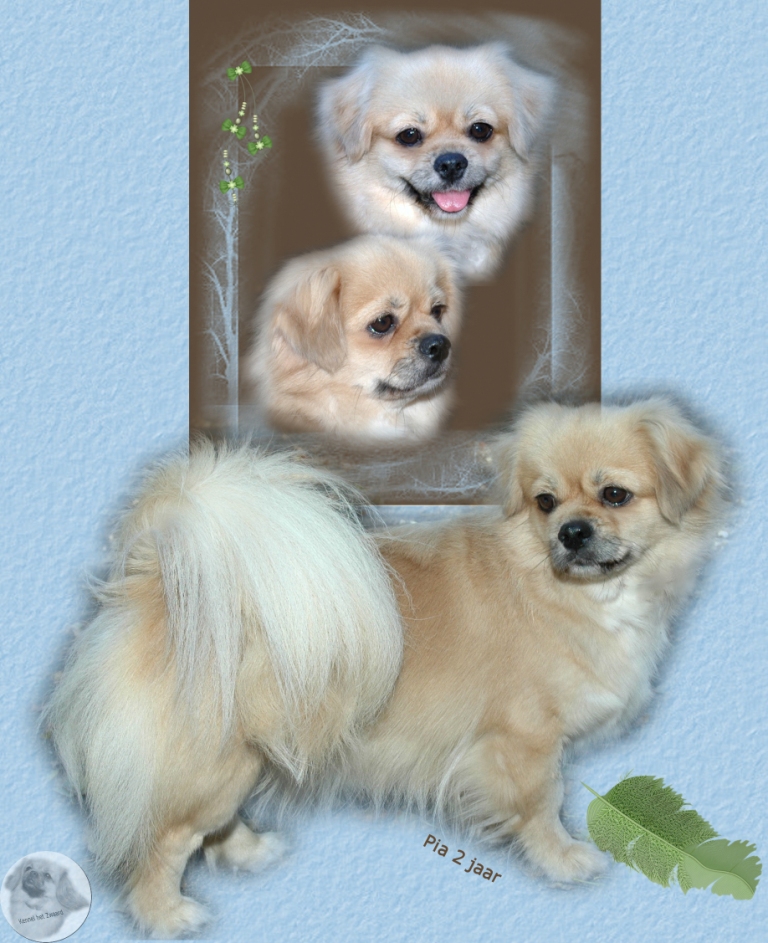 Pia 2 years old.
Thank you Gerd Eva for this lovely girl.
Kennel het Zwaard - Since 1976. Small, but select.