Puppies and planned litters 2015
A wagging tail is move sincere than many handshakes
No puppies available!!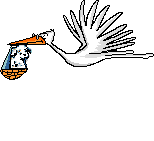 the puppies are born on 03-11-2013
Strawberry
- x PÖ-PA PU-GU Het Zwaard ( nickname Dokhy)
We have 2 boys and 1 girl
3 hours old,
Strawberry's Amigo, Strawberry's Lucky Bear and Strawberry's Blueberry
1 week old
Strawberry's Amigo, Strawberry's Blueberry and Strawberry's Lucky Bear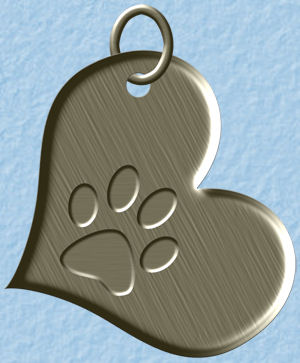 Some pictures of previous litters
There is one dog and one girl
On this picture the pups 16 days old
And his sister Springtime Hoity Toity het Zwaard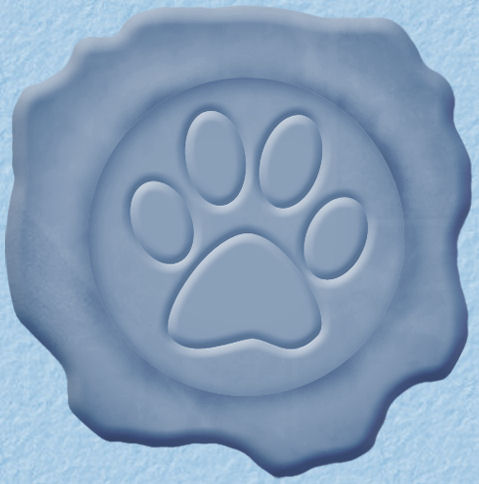 Currently no puppies available from this litter.
The puppies out the combination Blacky het Zwaard X Popo het Zwaard
3 days old on this picture.
Three days old on this photo, them names are;
Billy, Binck, Bikkel, Bibi en Birte.
15 days oldˆˇ
18 days old ˇˆ
On the next photo's the puppies are 4 weeks old
Binck, Birte, Billy and Bibi
Binck, Billy and Bibi
Bikkel
Bikkel and Binck

The first time outside:
On the next pictures the pups are 8 weeks old
First Billy
Second is Binck
Then Bikkel
The girls, first Bibi
(alias Bonne)
And Birte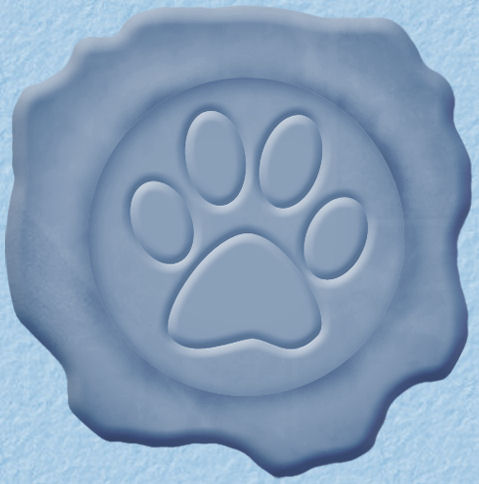 On the next 3 photo's, they are 1 day old
We call them;
Starshine het Zwaard en Moondancer het Zwaard
and the four bitches;
Twinkel Wish het Zwaard, Rainbow Dash het Zwaard,
Cheerilee het Zwaard en Scootaloo het Zwaard
Puppies nearly 5 weeks old