TIBETANS - MALES
Our males are checked and free from patella luxation.
And they are checked every year again for open hereditary eye diseases, ECVO eye Certificate.
***
Father (14 years) POPO and son ( 2 years) TSOBO in the sunshine, summer 2019!
On this moment we have two Tibetan males.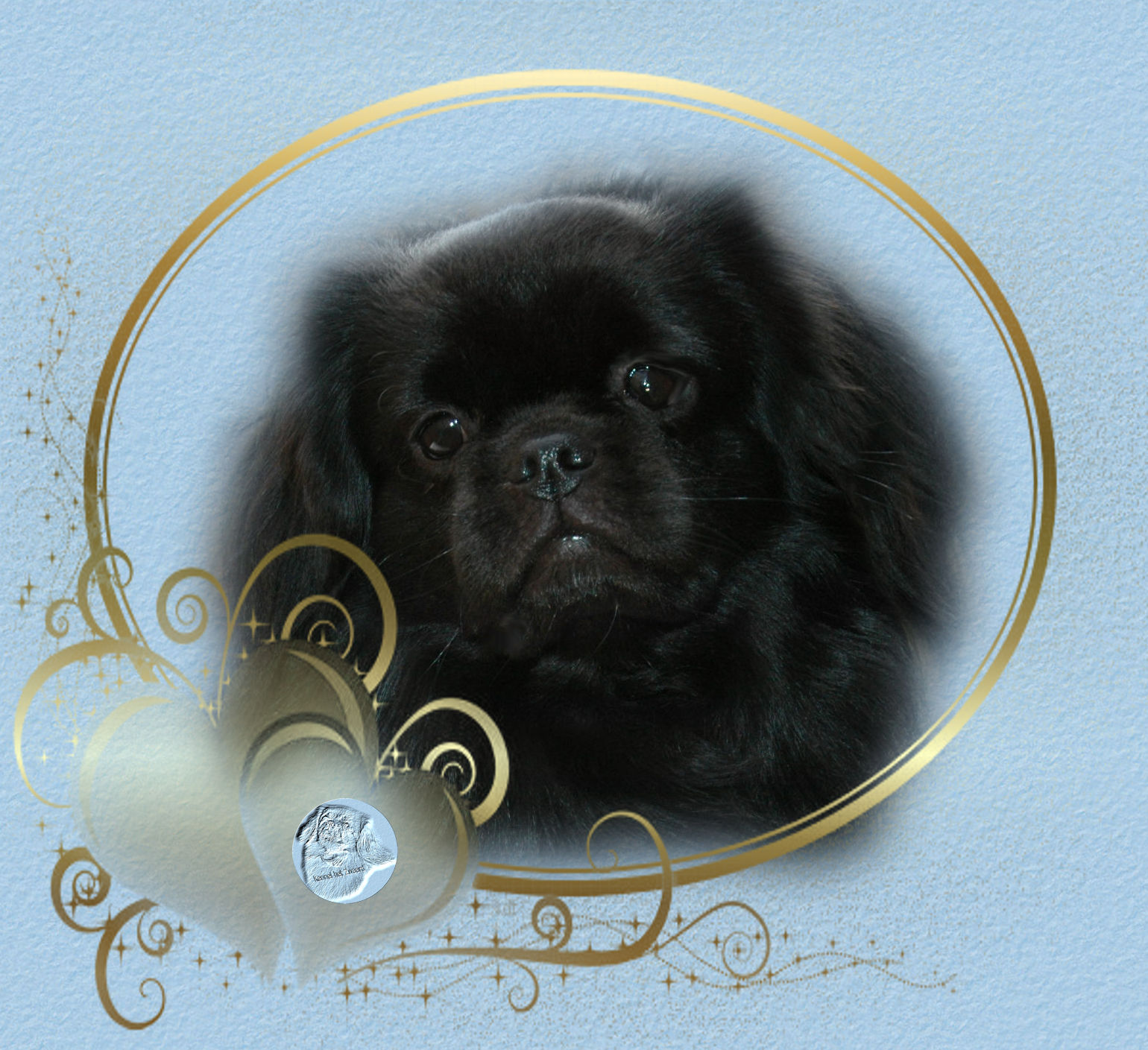 1. Our Tsobo het Zwaard
Click on: stamboom tsobo.htm for his pedigree!
Tsobo is avaible as stud dog!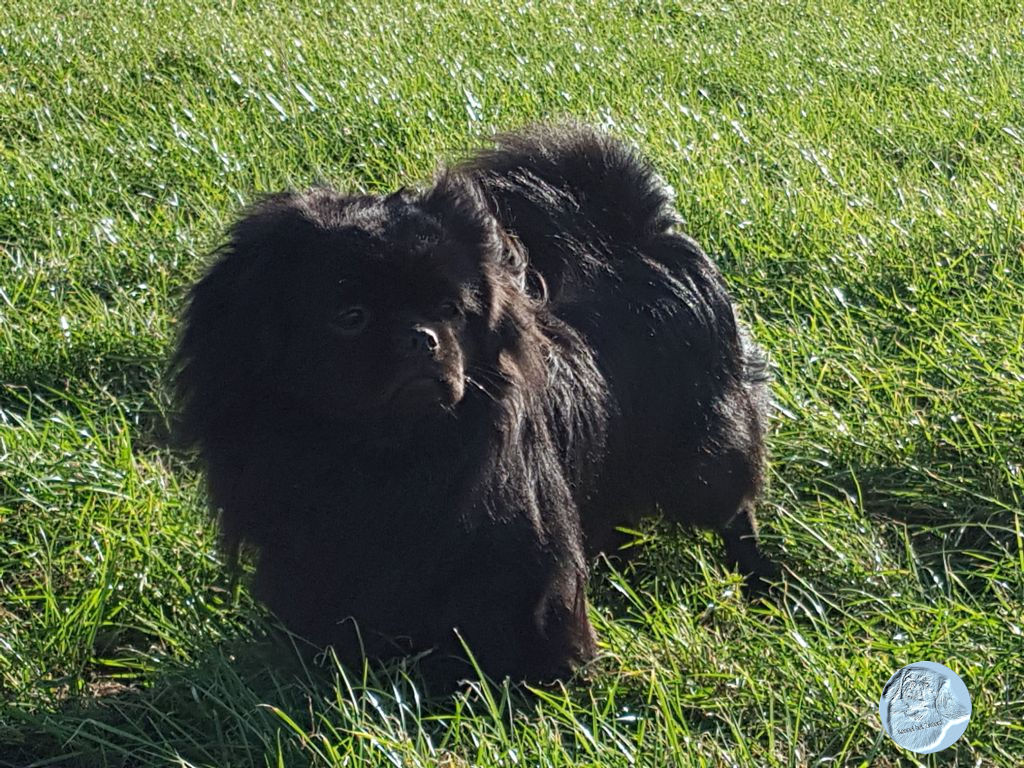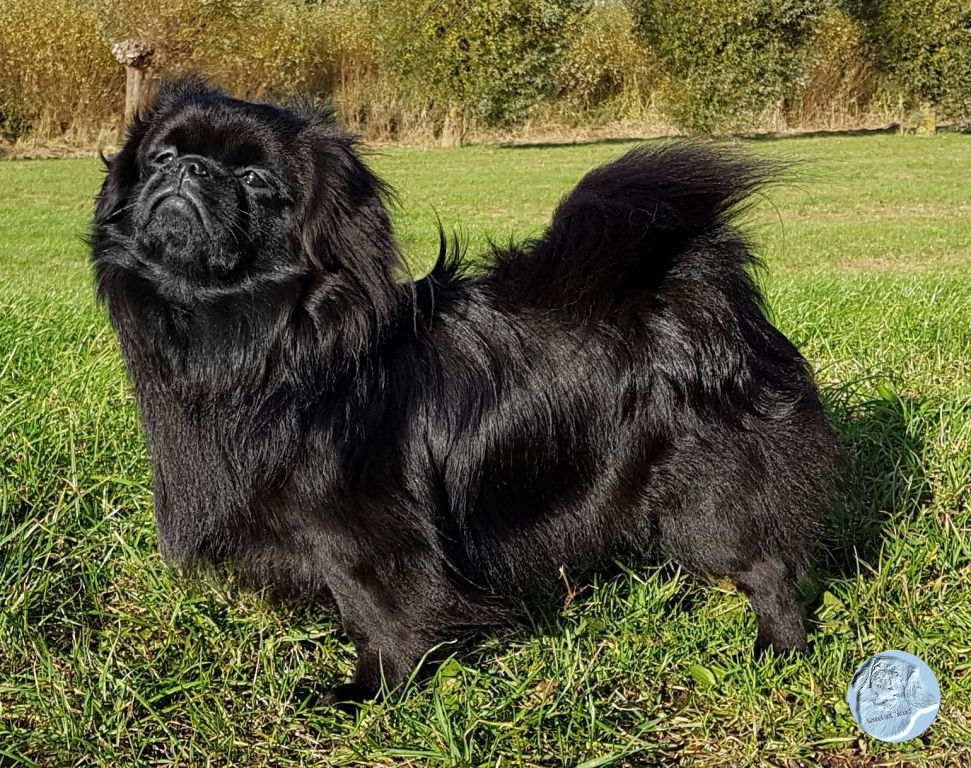 Photo's summer 2019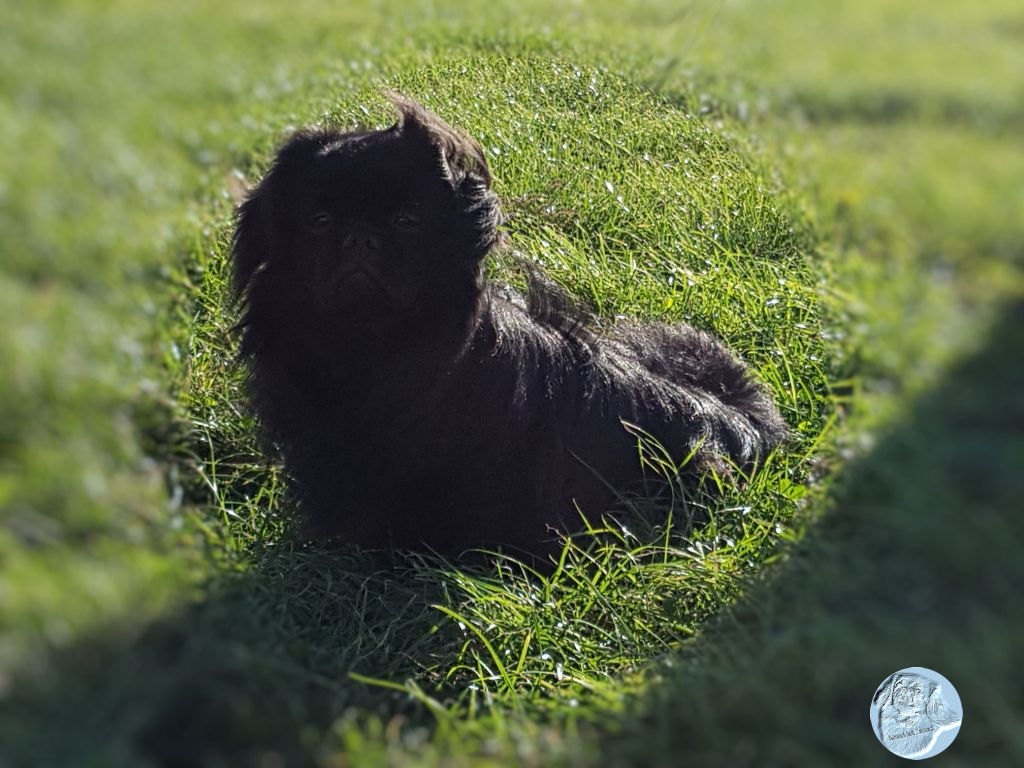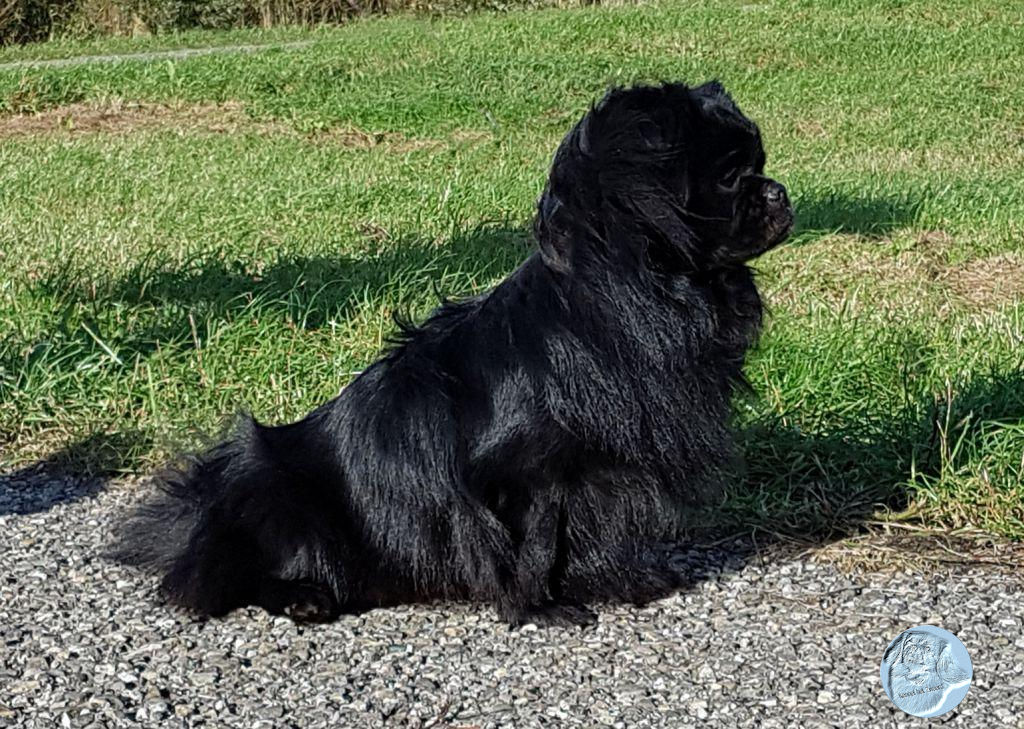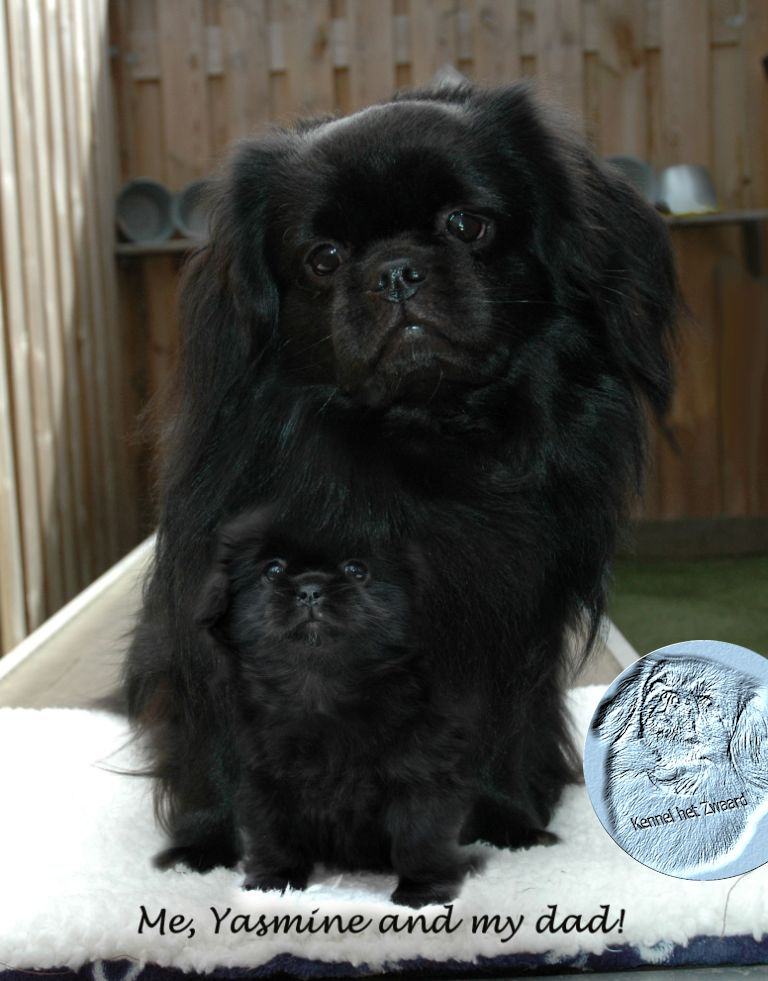 Right, Tsobo with his daughter!
***
2. Our POPO het Zwaard,
Popo is almost 15 years old and still in perfect health,
but because off his old age, he is no longer available for meetings!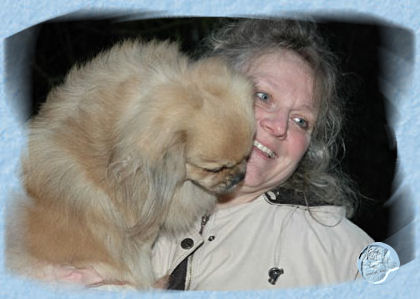 Popo and 4 of his daughters
Popo het Zwaard, between 1 and 2 years old!
3 years old!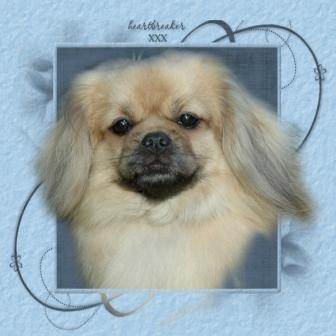 Popo is CLUBWINNER 2007
DUTCH, BELGIUM and INTERNATIONAL CHAMPION.

Also EUROSIEGER 2007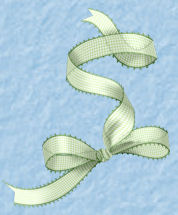 History!
Some males we have has in the past:
Sadawa het Zwaard, son of Popo het Zwaard
Sadawa het Zwaard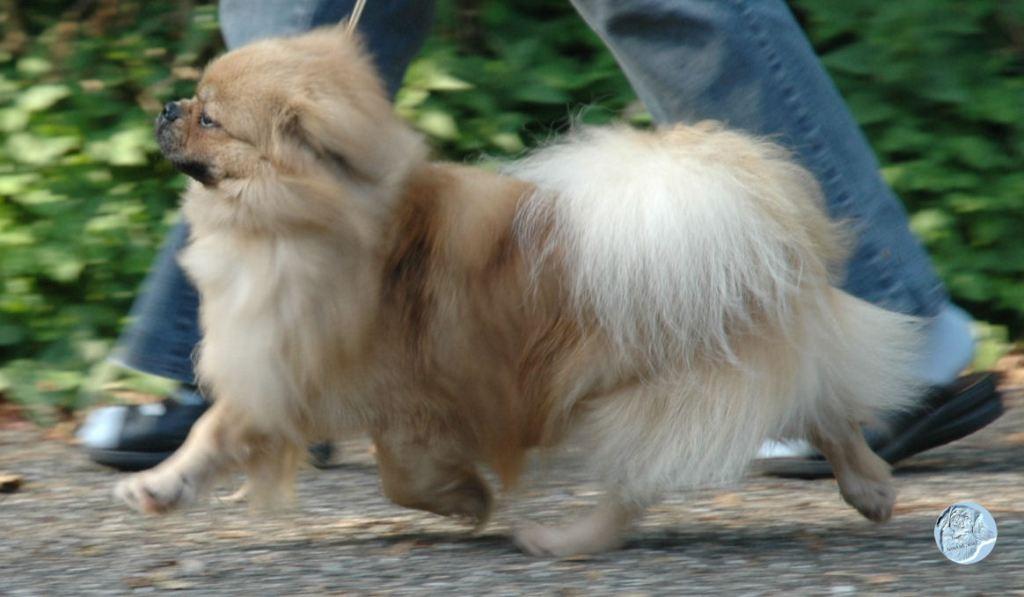 Sadawa het Zwaard september 2011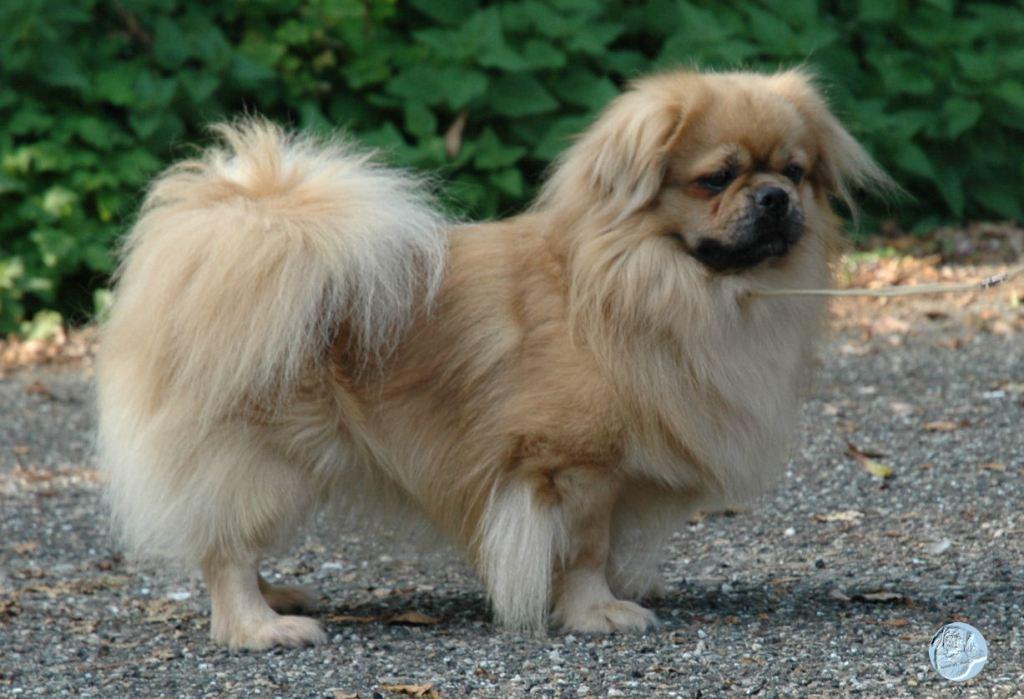 Po-pa pu-gu het Zwaard, 14 months old
Our 6 boys
Playtime , our boys in the snow, 2009
From left to the right; Jimmy, Popo, Sunny, Sadawa, Jason and in the front our black Do-khyi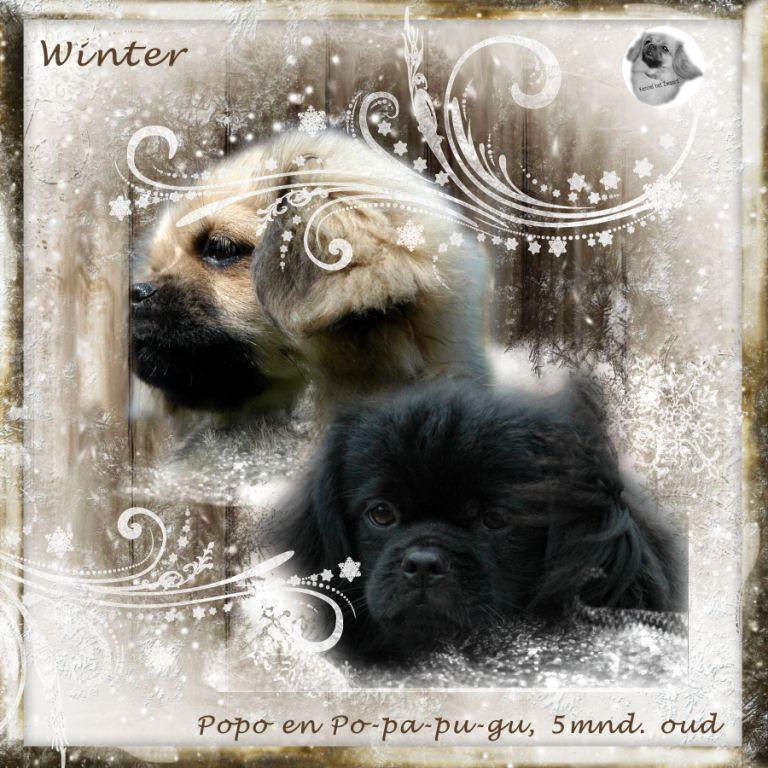 Kennel het Zwaard - Since 1976. Small, but select.